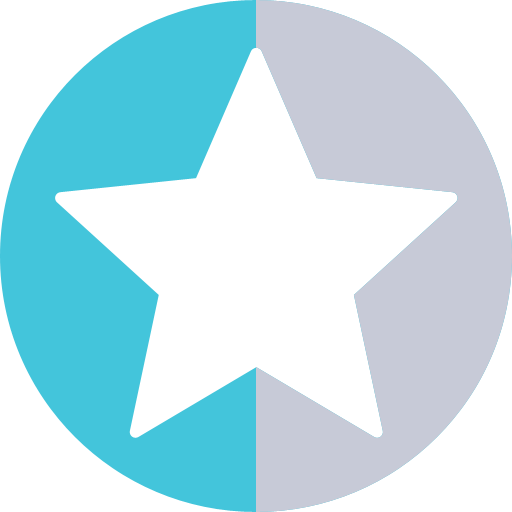 -

169

Reviews
powered by
Specialty: Shoulder and Elbow Surgery, Arthroscopy, Sports Medicine, Joint Replacement, General Orthopaedic Surgery, Minimally Invasive Procedures
Fellowship: Shoulder and Elbow Surgery, Dr. Francis Cuomo, American Shoulder and Elbow Society past President. Beth Israel Medical Center, New York, NY
Residency: Orthopaedic Surgery, Seton Hall University School of GME, St. Joseph's Regional Medical Center, Paterson, NJ
Medical School: Tulane University School of Medicine, New Orleans, LA
---
Dr. Pourtaheri is a board certified orthopaedic surgeon with subspecialty interest and fellowship training in shoulder and elbow surgery.
Dr. Pourtaheri completed his undergraduate degree in Biomedical Engineering from the University of California, Berkeley, before earning a Medical Doctorate in New Orleans, Louisiana, at Tulane University School of Medicine. He completed his Orthopaedic Surgery Residency at St. Joseph Regional Medical Center, where he was appointed Chief Resident in his final year. Dr. Pourtaheri advanced his orthopaedic expertise with a shoulder and elbow Fellowship at Beth Israel Medical Center in New York. Throughout his undergraduate studies, residency and fellowship, he published several award–winning works on orthopaedic conditions and treatments.
Dr. Pourtaheri has trained alongside some of the world's finest orthopaedic surgeons and brings invaluable medical expertise about the latest advancements in shoulder and elbow care. In addition, he practices general orthopaedics including arthroscopy, fracture care, joint replacement, and minimally invasive procedures. He also performs PRP and stem cell injections. Dr. Pourtaheri is Board Certified by the American Board of Orthopaedic Surgery and a member of the Arthroscopic Association of North America (AANA) and the American Academy of Orthopaedic Surgeons (AAOS).
Dr. Pourtaheri enjoys spending time with his wife and daughter. His hobbies include mountain biking, kayaking, tennis, and snowboarding.
"The best part of my treatment is the complete resolution of pain For so long, the pain in my shoulder caused uncomfortable nights of sleep; any time I would turn over or move, it would hurt. Now I can sleep.  I enjoy doing yard work and washing my cars because it no longer is painful. My life is back to normal."
~ Michael Armstrong
"The referral to Dr. Pourtaheri was a life-changing gift and the staff at SRO was extraordinary – always accommodating. ~ Karen Trione" Read more ….
Monday:
Tuesday:
Wednesday:
Thursday:
Friday:
For a consultation, please call 707-546-1922 (option #1) and request an appointment with Dr. Pourtaheri.

Montgomery
Santa Rosa Orthopaedics
1405 Montgomery Drive
Santa Rosa, CA 95405
(707) 546-1922
Mark West Springs
Santa Rosa Orthopaedics
Sports Medicine & Rehabilitation
34 Mark West Springs Road, Suite 300
Santa Rosa, Ca 95403
(707) 546-1922
Santa Rosa Orthopaedics
Petaluma
167 Lynch Creek Way
Phone: (707) 546-1922